Russian Roulette

Online activation, TVC
Spin Awards Silver, San Accent, Esprix - Bronze
Role - concept, art direction
2011


To introduce a new snack of snack food brand Duyvis we created Duyvis Russian Roulette. A mobile app that's a game of truth or dare connected to Facebook. Truth and dares could be submitted by players in order to win a trip and to be featured in the app.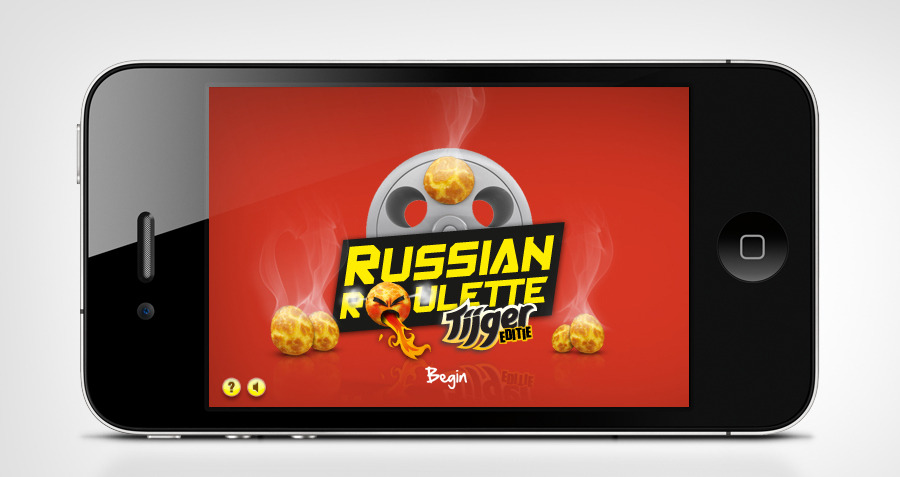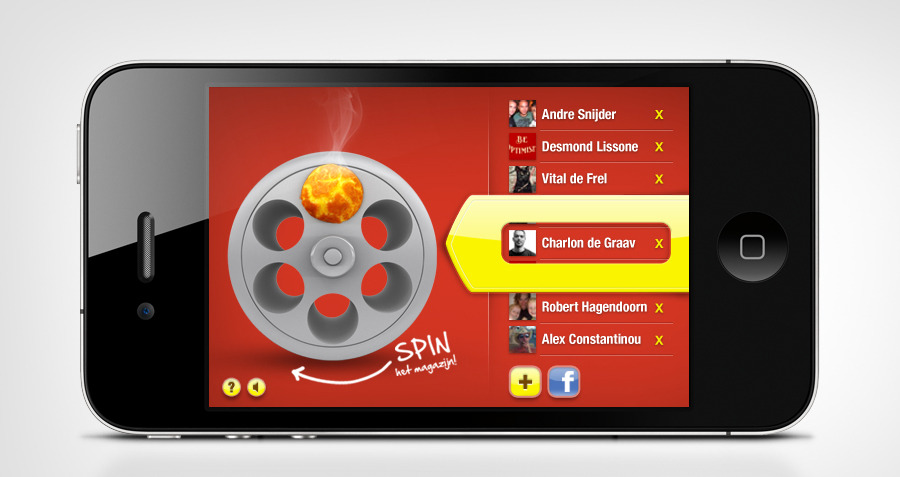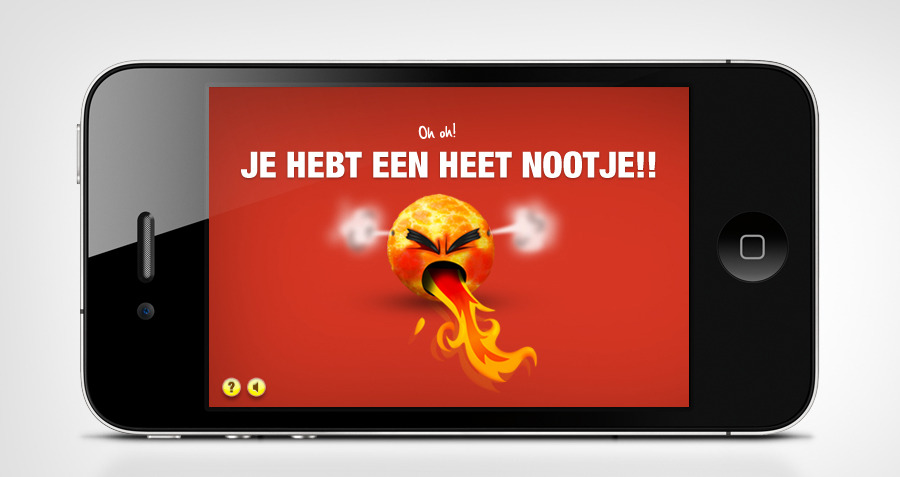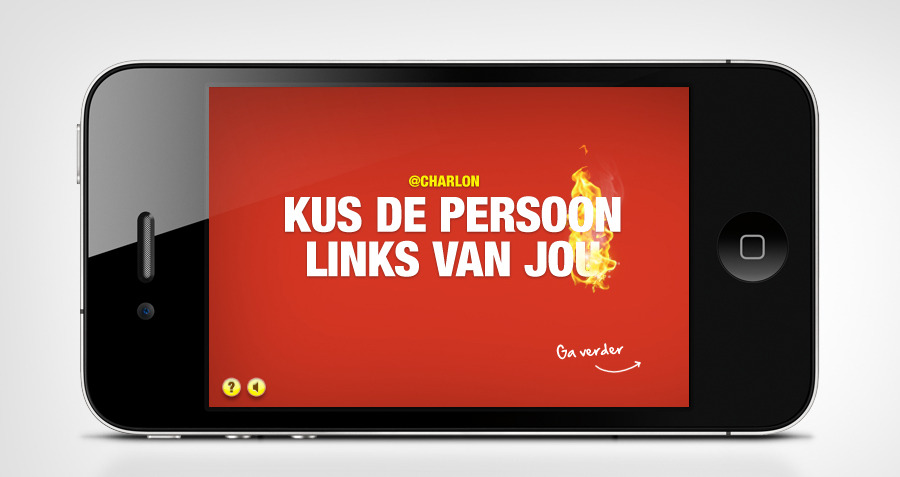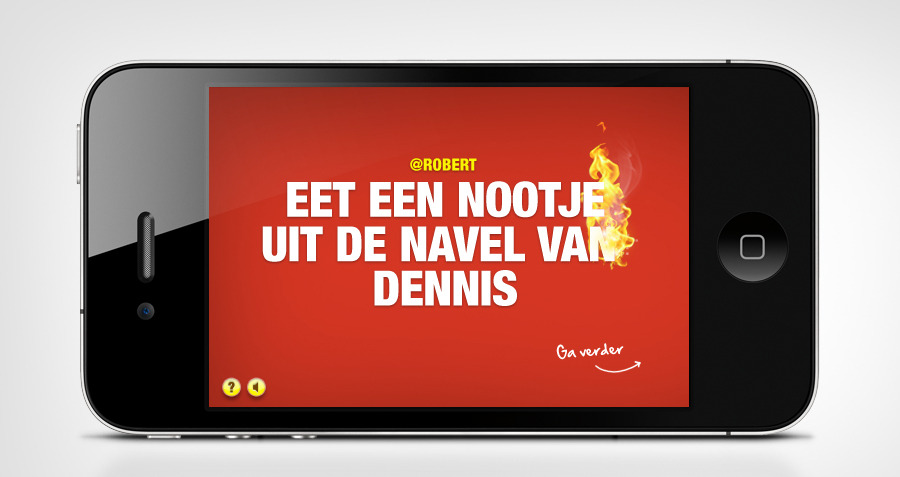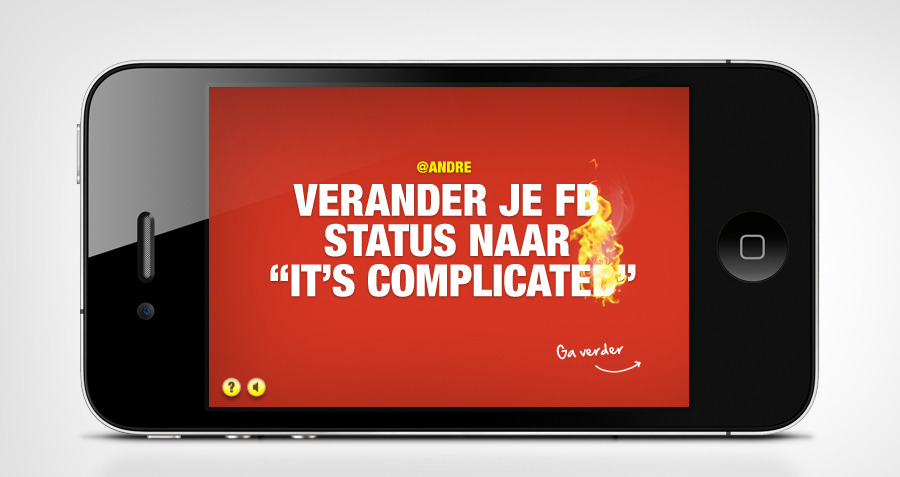 Credits
Agency - DDB Red Urban
Creative Director - Robert Hagendoorn
Team - Desmond and Demian, Charlon de Graav