Prescribed by Nature.

Global TVC
Role - concept, art direction
01.16


Iberogast is a product formed by a perfect combination of science and nature. We've taken an extremely close look at the nine herbs that form the natural power of Iberogast in a full CGI commercial that has been rolled out globally.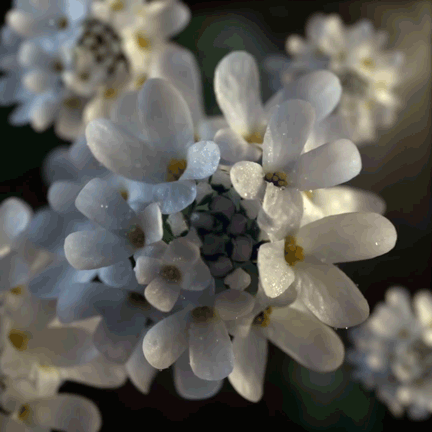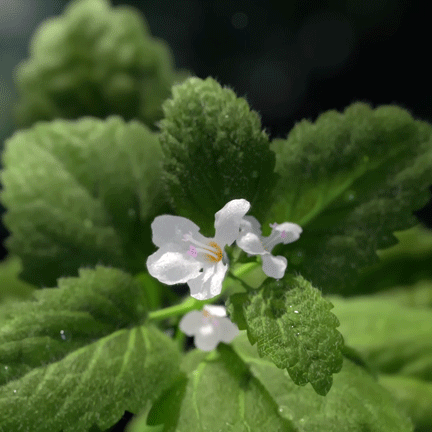 Credits
Agency - BBDO Germany
Creative Directors - Sebastian Steller, Alexis Mardapittas
Creatives - Siddhartha Guha, Charlon de Graav
German translation - Stefanie Wilkens, Michael Eisner
Director - Philip Hansen, Parasol Island