Unsere schönste Zeit des Jahres.


Social campaign, OOH
Role - concept, lead art direction, design
12.17



Spotify needed help to leverage the spirit of the holiday season and drive brand differentiation with fans in Germany. We linked user data, and fun insights to key events that happened in Germany anno 2017. With rich data at our disposal, we collected unique and fun insights into key events that happened throughout 2017, linked them with Spotify tunes and celebrated the best times of the year.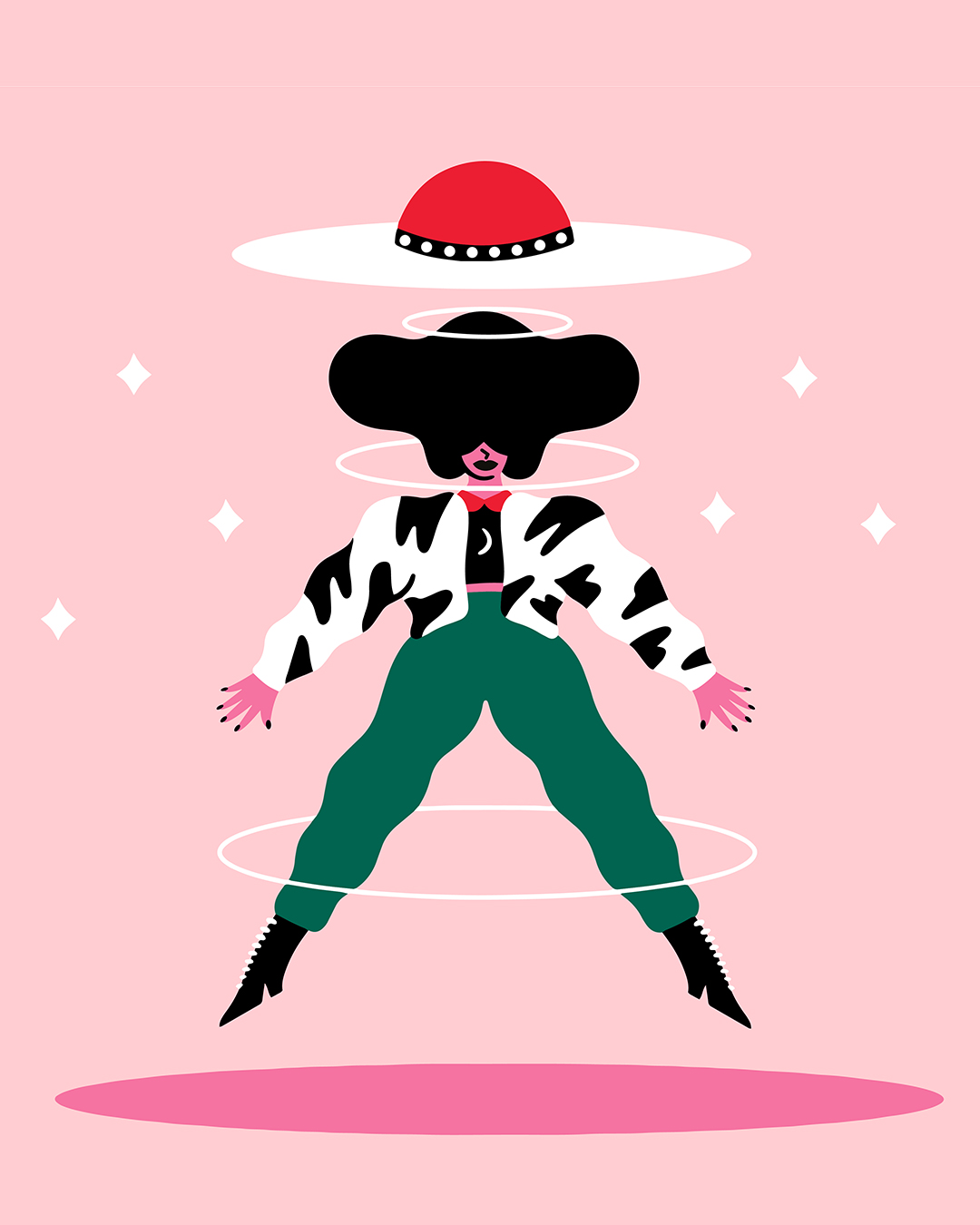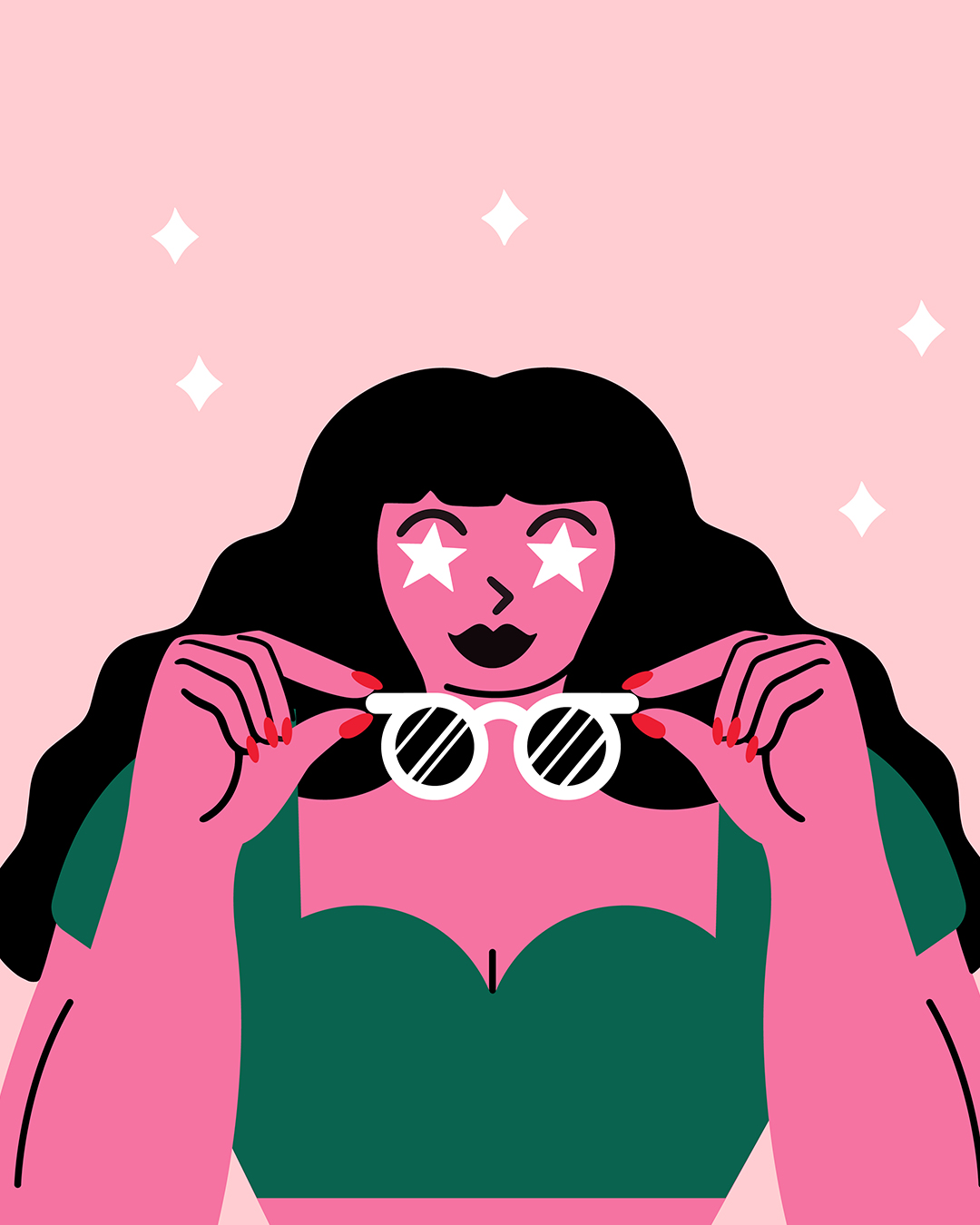 Credits
Agency - The Adventures Of
Chief Creative Officer - Leila El-Kayem
Creative Director copy - Filiz Tasdan, Philipp Loeffel
Art Direction - Charlon de Graav
Design - Edouard Duvernay
Illustration - MaryLou Faure
Animation - Luke Marsh
Sound - Benedict Harris