adidas - Give Back
While people were dealing with a global pandemic, social turmoil, political unrest, basically being pushed to their limit of caring - we needed to introduce a new service that helps prevent gear from entering landfill.

People were done with doom and gloom. Done with uncertainty, negativity, done with it all. So we took this feeling and turned it into a way to describe adidas' new Give Back service.

For the soft launch we've created a ︎︎︎ How-to video to explain a bit about the service and to highlight how easy it is to send your out-of-use clothes and shoes to adidas.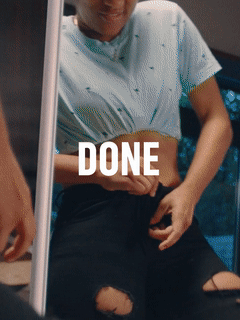 A series of bite sized educational snippets ︎︎︎ and stills ︎︎︎ were created to inform consumers.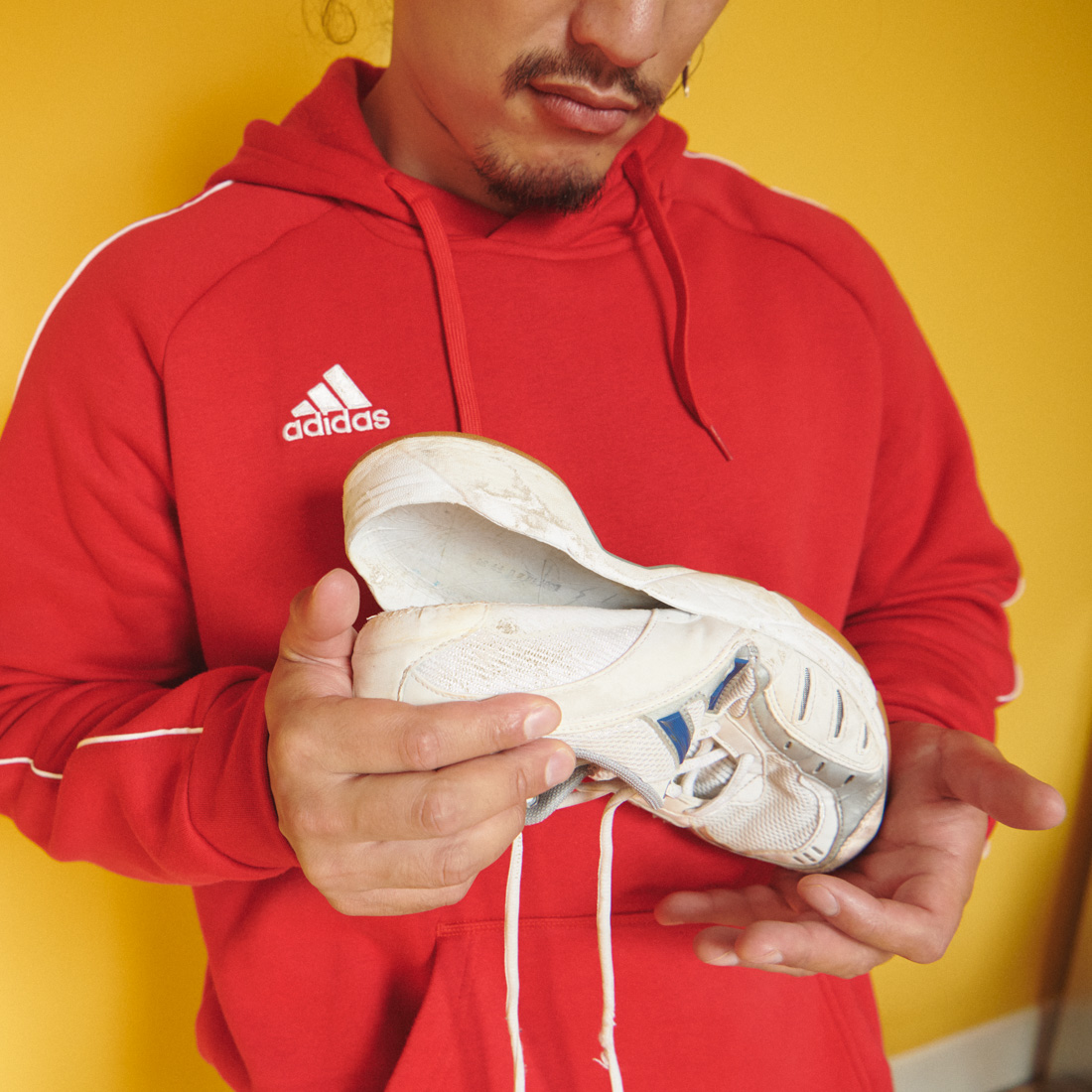 The campaign landing page introducing the Give Back service︎︎︎.
Click this link to see it live
🚀️.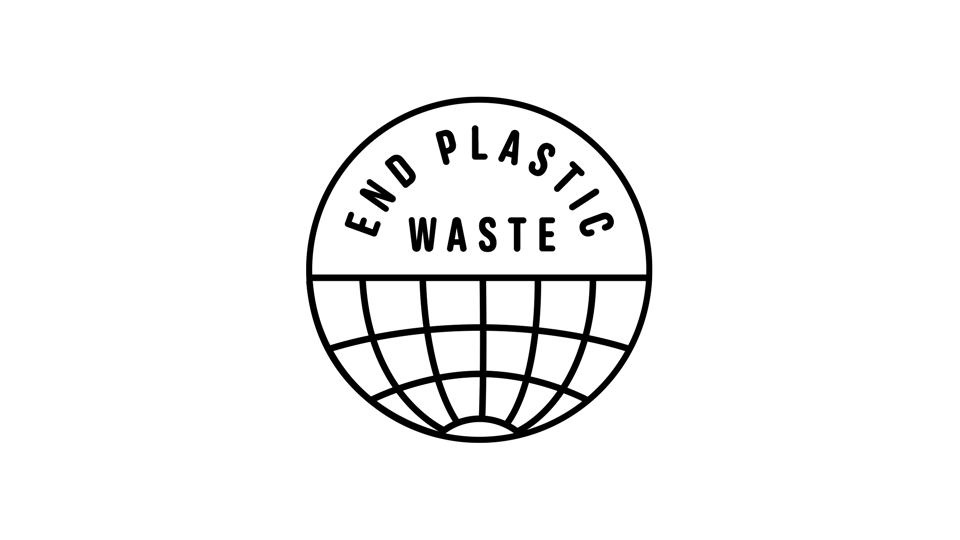 Credits
Role: Concept & Art direction
Agency: adidas, STUDIO A - Global
Creative Director: Richard Askin
Creative Lead: Helen King
AD: Charlon de Graav ✌️
CW:
Wawa Wang
AD digital: Johan Ahlqvist
Design: Gijs van Niftrik
Motion: Federica D'Urzo
PM: Juri Schier
Producer: Korinna Bognar, Nadine Kuilboer
Production partners
Director: JJ Medina
Edit: Spencer Cambell, Sascha Kleerebezem, Rob Jones
Photography:
Omar Rosalina
09.21